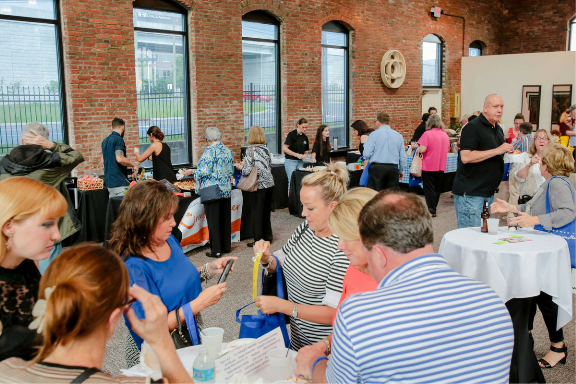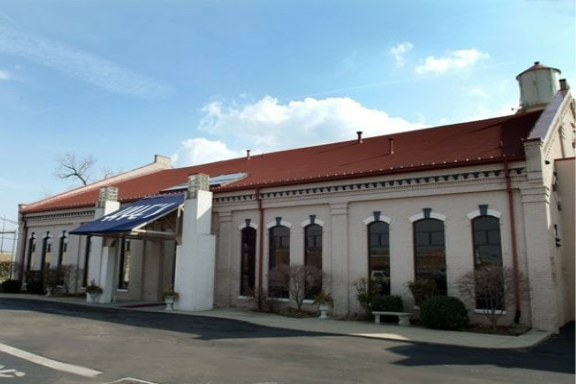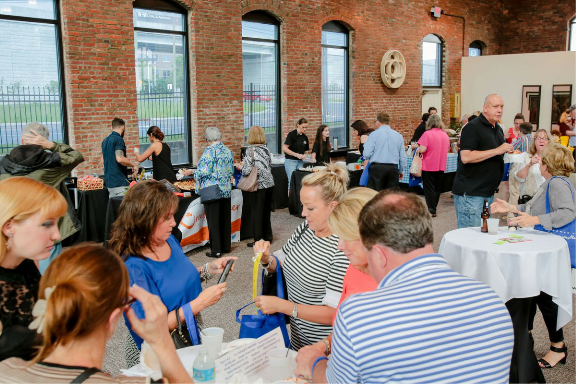 About Skinternal Medicine 2018
This course consists of interactive lectures covering high yield, bread and butter dermatology topics including acne, psoriasis, dermatitis, moles, skin infections, and more.
This Conference is for You:
All medical care providers, including: Family Physicians, Internists, Pediatricians, Dermatology NPs and PAs, Primary Care NPs and PAs, all physicians, residents, fellows, pharmacists, nurses and medical assistants will all gain important insights into the diagnosis and management of patients with skin diseases.
Attendees will learn how to diagnose and manage common skin conditions from experienced dermatologists and dynamic lecturers. Attendees can earn up to 7.0 hours CME/8.4 CE credits.
Learning Objectives
At the conclusion of this live conference, participants should be better able to:
Incorporate into daily practice evidenced-based recommendations on new therapies for common dermatologic diseases.
Identify different clinical presentations of cutaneous psoriasis.
Discern early signs and symptoms of psoriatic arthritis.
Explain the roles of currently available therapeutic agents in the treatment of psoriasis and psoriatic arthritis.
Assess and manage patients with psoriasis for associated comorbidities.
Integrate treatment approaches for the pediatric patient with common as well as severe skin diseases.
Determine which infantile hemangiomas may require treatment.
Describe current evidenced-based treatment for hemangiomas and required monitoring.
Implement updated strategies for the diagnosis and management of psoriasis, psoriatic arthritis, acne, rosacea, atopic dermatitis, contact dermatitis, actinic keratosis, melanoma, and non-melanoma skin cancers.
Discuss common therapeutic regimens for the treatment of acne and rosacea and their respective mechanisms of action.
Analyze different types of drug-induced cutaneous reactions and their common culprits.
Identify severe, life-threatening drug-induced rashes.
Recognize current sun-protection recommendations and their implementation in preventative care.
Describe how to select effective sunscreens and how to apply them.
Discuss the clinical findings and treatment options of actinic keratoses.
Identify common presentations of non-melanoma skin cancers and their treatment.
Explain the different classes of topical corticosteroids and their appropriate uses.
Determine which topical steroid, which base, and the quantity needed to prescribe in various clinical scenarios.
Identify when combination topical steroid products are indicated and when they are contraindicated.
Discuss currently and newly available non-steroidal topical alternatives and their mechanisms of action.
Describe the ABCDE's of melanoma and its use in identifying melanoma.
Demonstrate enhanced skill in identifying atypical moles and melanoma
Differentiate between HSV and VZV and describe preventative measures to prevent transmission.
Describe how to diagnose and treat skin lesions caused by HPV, including common warts, genital warts, and plantar warts.
Compare and contrast the differences between cellulitis and stasis dermatitis based on recent literature reports.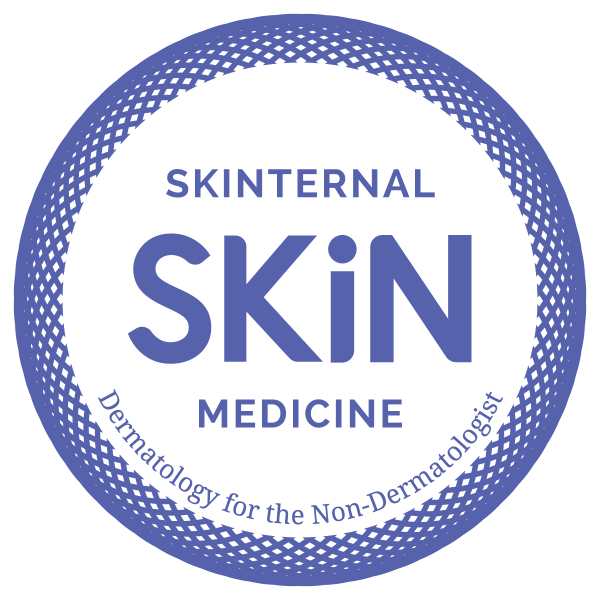 When and Where:
Friday April 13, 2018
Kye's
500 Missouri Ave
Jeffersonville, IN 47130
Registration:
Your registration fee includes attendance to the scientific meeting, breakfast, breaks, lunch, and exhibits.
Physician: $120
(Early bird special: $100 before 1/31/18)
NP, PA, Nurse, Resident: $100
(Early bird special: $90 before 1/31/18)